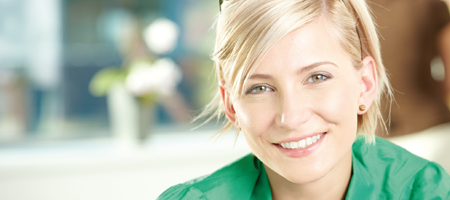 Zinc is probably best known as a way to support your immune system, we often pop a zinc supplement along with a vitamin C tablet when we have a cold. However, zinc has many other roles in the body – from helping to keep skin, hair and nails healthy through to being essential for fertility and reproduction.

Where can I find Zinc?
Meat, poultry and fish are all sources of zinc as well as nuts and seeds, especially pecan nuts and sesame seeds. Shellfish are another good source, particularly mussels.

Did you know?
Zinc is very important for fertility for both men and women. It is important to include lots of foods that are rich in zinc such as shellfish, nuts and seeds.

Zinc  – Benefits at a glance:
Essential for fertility and reproduction
Needed for healthy bones
Helps to keep your immune system healthy
Needed for healthy eyesight
Essential for healthy bones
Helps keep testosterone levels healthy
Important in helping to make DNA
Needed for healthy skin, hair and nails

How much Zinc do I need everyday?
The RDA or Recommended Daily Amount for Zinc is 10mg per day.
| | |
| --- | --- |
| Zinc in food (per 100g) | Need 10mg day |
|   |   |
| Mussels | 2.3mg |
| Crab | 5.5mg |
| Prawns | 2.2mg |
| Chicken | 2.2mg |
| Turkey | 1.9mg |
| Lamb | 3mg |
| Pecan Nuts | 5.3mg |
| Pine nuts | 6.5mg |
| Sesame seeds | 5.3mg |
| Walnuts | 2.7mg |
|   |   |
SuperValu Hazelnuts
SuperValu Hazelnuts 150g
---
SuperValu Brazil Nuts
SuperValu Brazil Nuts 150g
---
Blue Diamond Almonds Oven Roasted Almonds with Sea Salt
Blue Diamond Almonds Oven Roasted Almonds with Sea Salt
---
Blue Diamond Almonds Wasabi Soy Sauce Flavour
Blue Diamond Almonds Wasabi Soy Sauce Flavour